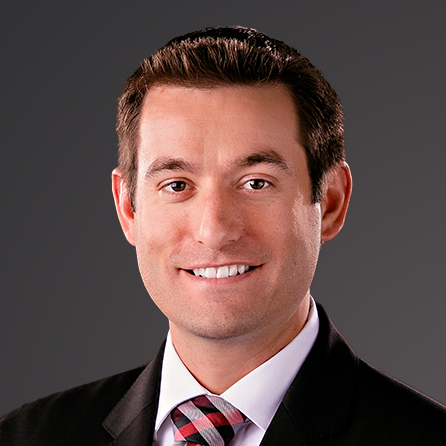 Eric Wagoner is one of our team of physician assistants who provides thorough care to patients under the supervision of our hand surgeons. He specializes in disorders of the upper extremity and provides valuable experience to our operating room and hand clinic alike.
Education and Certification
Eric obtained his Bachelor of Science degree in Human Factors and Mechanical Engineering at the United States Military Academy in West Point. He then continued to serve as an officer in the United States Army Infantry for eight years. He pursued his master's degree in Physician Assistant Studies at Loma Linda University and completed an orthopedic surgery residency at Arrowhead Regional Medical Center in southern California. He is now a certified physician assistant through the National Commission on Certification of Physician Assistants.
About Eric Wagoner
Eric was born in Modesto, California. During his orthopedic surgery residency focused on acute trauma and orthopedic condition management, he received additional certification and went on to further specialize in disorders of the upper extremity through a variety of conferences and medical journals. He is married and in his leisure time, he is extremely active and enjoys a variety of sports like swimming, biking, tennis, volleyball, and triathlons. He also practices as a hobbyist carpenter.
Schedule an Appointment
To meet with Eric and our team of physician assistants and hand surgeons, contact our office by calling or filling out our online contact form.

Wonderful experience. The whole process was smooth and pleasant.
More Reviews
Before surgery the nurse even played my favorite music for me. Dr. Galli with all his experience put me at ease and ready to go through my surgery. I am healed now and using my hand at almost 100%. Thank you Regional Hand Center.
Patient Resources
Whether you are planning a procedure or you are interested in options for treatment, the professional and caring Regional Hand Center team makes it easy to find the answers you need. For an appointment or answers to your questions, call (559) 322-HAND.
View All