What is Trigger Finger Release?
The tendons in your hands control the movement (bending and straightening) of your fingers. Tendons usually glide freely inside a sheath of tissue. They're controlled by a mechanism called a pulley at the base of the finger. For the first three fingers, this pulley is called the A1 pulley. Some symptoms, like inflammation, can prevent the tendons from moving as they need to, causing stiffness and pain.
Trigger finger release is a surgery that aims to make it easier to move your finger. Trigger finger is a condition where the tendons of the first three fingers are unable to glide normally within their sheaths. This usually occurs because of inflammation. Trigger finger release helps allow for more movement by "releasing" the A1 pulley in the inflamed area.

Caring, attentive, extremely knowledgeable and medically competent!!!
More Reviews
I came in late on a Wednesday afternoon with an emergency hand wound.. The assistants, PA, and staff were AMAZING!! Caring, attentive, extremely knowledgeable and medically competent!!! Surgery went well and I'm in the road to complete ❤️‍🩹 recovery!!! – PD
Why Would I Need Trigger Finger Release?
Trigger finger can sometimes be treated non-surgically, but if these methods don't work, surgery can be very effective. The goal of trigger finger release is to release the A1 pulley, or the pulley responsible for hampering movement with trigger finger. After it's released, the tendon can glide through the sheath more easily without sensations like clicking or popping. This does not typically cause problems in the future, especially if the other pulleys of the hand function normally.
What Can I Expect From Trigger Finger Release?
Trigger finger release can be performed using a local anesthetic. A small incision is used in the palm or finger using very small tools. Once a small incision is created, the A1 pulley is released (or cut). Finally, your orthopedic hand surgeon will close the incisions and dress them for recovery.
Trigger Finger Release Aftercare
You'll receive detailed aftercare instructions from your orthopedic hand surgeon. Make sure to keep the hand elevated to reduce swelling and discomfort. It can take several weeks for swelling to go away and you may still experience stiffness and discomfort during this time. If your job doesn't require repeated hand movements like typing, garsping, or twisting, you can return to work within a few days. Most people have very good outcomes from trigger finger release and experience a significant improvement in symptoms. However, your orthopedic hand specialist may recommend physical therapy to help regain full movement in your hand and fingers. It's also important to address the initial causes of trigger finger to prevent it from occurring again.
Schedule a Consultation at the Regional Hand Center
Trigger finger release is a quick and effective treatment option. To meet with our orthopedic hand specialists and learn more about your options, contact our Fresno, CA office by calling or filling out our online form.
Patient Resources
Whether you are planning a procedure or you are interested in options for treatment, the professional and caring Regional Hand Center team makes it easy to find the answers you need. For an appointment or answers to your questions, call (559) 322-HAND.
View All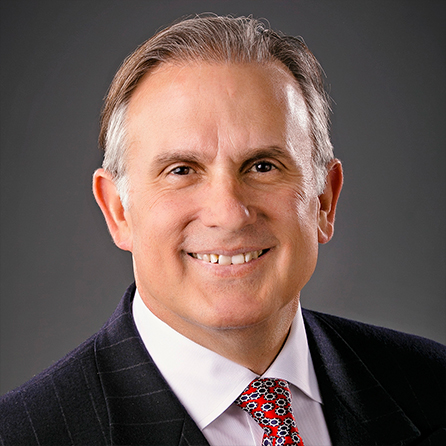 Randi A. Galli, MD, FACS
Board-Certified Surgeon
Dr. Randi Galli is certified by the American Board of Plastic Surgeons and a Fellow of the American College of Surgeons. A member of Alpha Omega Alpha, the medical honor society that comprises the top ten percent of medical students, Dr. Galli received his Medical Degree from Tulane University School…
Learn More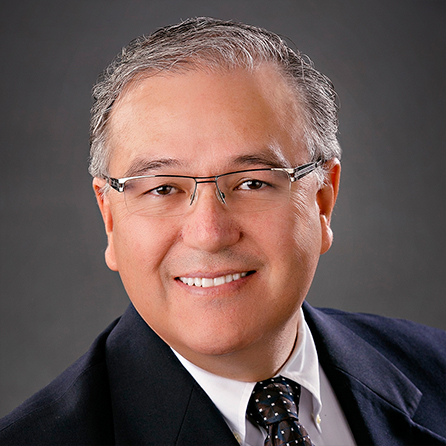 Ricardo Avena, MD, FACS
Board-Certified Surgeon
Dr. Ricardo Avena is board certified by the American Board of Surgery and is a Fellow of the American College of Surgeons. Born and raised in Mexico City, Dr. Avena attended medical school at the National Autonomous University of Mexico. Upon graduation, Dr. Avena received his certification from the Educational…
Learn More