What is De Quervain's Release?

De Quervain's syndrome is a condition that affects the tendons of the hand, specifically in the thumb. Tendons are tough, sinewy tissues that are responsible for helping your hands move are some of the symptoms of De Quervian's. They act as a mechanism between the muscles and bones and run through the "tunnel" in the wrist. When the tendons swell and become too enlarged, it can cause pain and difficulty while moving the hand.
De Quervain's release is a surgical procedure that can treat de Quervain's syndrome and relieve symptoms. It works by opening the sheath and other tissues that cover the tendons near the base of the
thumb, allowing the swollen tendon to move without friction.

Best hand center I have experience in my whole life
More Reviews
Best hand center I have experience in my whole life, the staff and Dr. Gali is the best hand surgeon in America!! Everyone so professional and respectful!!-DD
Why Would I Need De Quervain's Release?

De Quervain's syndrome can sometimes be treated non-surgically with a regimen of exercises, lifestyle changes, and medications. However, if you experience severe symptoms or non-surgical treatments don't alleviate discomfort, surgery may be recommended by your orthopedic hand specialist.
What Can I Expect From De Quervain's Release?

De Quervain's release can be performed using a local anesthetic which will numb the whole hand. First, your orthopedic hand surgeon will make a small incision near the base of the thumb and wrist. Your orthopedic hand surgeon will then locate the affected tendons and open the swollen tissues surrounding them, allowing the tendon to move freely and without pain. Once complete, the incision will be dressed and made ready for your recovery from De Quervain's release surgery. You'll be fitted with a splint to help protect the area
and keep it from moving.
De Quervain's Release Aftercare

You can expect to have swelling and soreness after your procedure as the anesthetic wears off. Our team will supply detailed aftercare instructions on caring for the incision site as well as taking prescribed
medications. You can generally return to work within 1-2 days but should plan to take more time away from work if your job duties include repetitive hand motions like typing, grasping, or twisting. It can take several weeks for your hand to fully heal and your orthopedic hand specialist will recommend physical
therapy to help you regain strength in the area. You should wear your splint for at least four weeks. The outcome of de Quervain's release is typically very good but it's important to take steps to prevent it from reoccurring.
Schedule a Consultation at the Regional Hand Center

Our team of orthopedic hand surgeons can help you explore your best options for finding relief from De Quervain's syndrome. To schedule an appointment, contact our Fresno, CA office by calling or filling out our online form.
Patient Resources
Whether you are planning a procedure or you are interested in options for treatment, the professional and caring Regional Hand Center team makes it easy to find the answers you need. For an appointment or answers to your questions, call (559) 322-HAND.
View All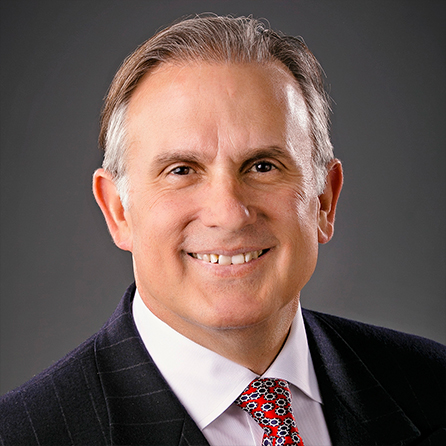 Randi A. Galli, MD, FACS
Board-Certified Surgeon
Dr. Randi Galli is certified by the American Board of Plastic Surgeons and a Fellow of the American College of Surgeons. A member of Alpha Omega Alpha, the medical honor society that comprises the top ten percent of medical students, Dr. Galli received his Medical Degree from Tulane University School…
Learn More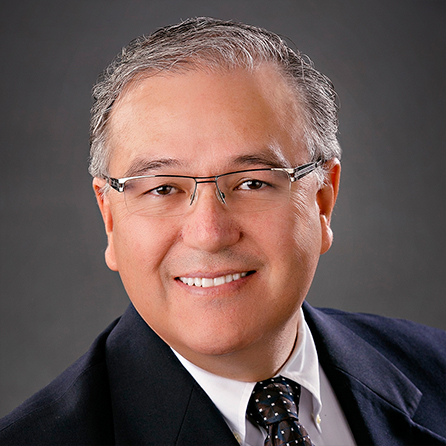 Ricardo Avena, MD, FACS
Board-Certified Surgeon
Dr. Ricardo Avena is board certified by the American Board of Surgery and is a Fellow of the American College of Surgeons. Born and raised in Mexico City, Dr. Avena attended medical school at the National Autonomous University of Mexico. Upon graduation, Dr. Avena received his certification from the Educational…
Learn More