What is a Ganglion Cyst?
A ganglion cyst is a small bump or mass that develops near the wrist's joints and tendons. They can also occur in the finger joints and at the base of the thumb. Ganglion cysts are typically filled with thick, clear fluid and are connected to a joint or tendon sheath (tissues which normally produce fluid). Ganglion cysts are not cancerous and cannot spread to other areas of the body.

Wonderful experience. The whole process was smooth and pleasant.
More Reviews
Before surgery the nurse even played my favorite music for me. Dr. Galli with all his experience put me at ease and ready to go through my surgery. I am healed now and using my hand at almost 100%. Thank you Regional Hand Center.
What are the Symptoms of Ganglion Cysts?
Pain
Oval or round shape
Firmness
Tenderness to pressure
Smaller than a pea in size
What Causes Ganglion Cysts?
It's unknown what exactly causes ganglion cysts, but they can occur in people of all ages. Ganglion cysts can sometimes occur with other conditions like arthritis, injury, or joint and tendon irritation. Ganglion cysts can sometimes be confused with other types of cysts that occur in the fingers or wrist, so it's important to get an accurate diagnosis from an orthopedic hand surgeon.
What Treatment Options Are Available for Ganglion Cysts?
In some cases, ganglion cysts can go away on their own and simply need to be monitored by an orthopedic hand specialist. However, if it begins to limit your activity or becomes painful, it can be treated non-surgically at our office. This includes removing the fluid from the cyst using a syringe. In other cases, surgery can be performed to remove the whole cyst, including the walls, fluid, and stalk. This might include removal of some of the joint capsule or tendon sheath, but surgical treatment is usually the most successful route for relieving symptoms.
What to Expect After Ganglion Cyst Treatment
Since it's still not well understood what causes ganglion cysts, there's some chance that a cyst can come back after treatment. Fortunately, a recurring cyst can simply be removed or drained again without much impact. Your orthopedic hand surgeon can help you understand your treatment options and what to expect after ganglion cyst surgery or treatment.
Schedule a Consultation at the Regional Hand Center
At the Regional Hand Center in Fresno, CA, our orthopedic hand surgeons can help you explore your treatment options and achieve relief. To schedule an appointment, contact our office by calling or filling out our online contact form.
Patient Resources
Whether you are planning a procedure or you are interested in options for treatment, the professional and caring Regional Hand Center team makes it easy to find the answers you need. For an appointment or answers to your questions, call (559) 322-HAND.
View All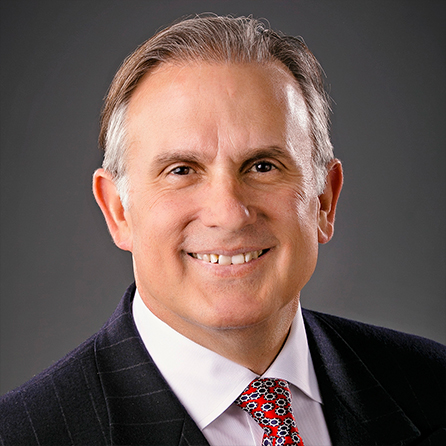 Randi A. Galli, MD, FACS
Board-Certified Surgeon
Dr. Randi Galli is certified by the American Board of Plastic Surgeons and a Fellow of the American College of Surgeons. A member of Alpha Omega Alpha, the medical honor society that comprises the top ten percent of medical students, Dr. Galli received his Medical Degree from Tulane University School…
Learn More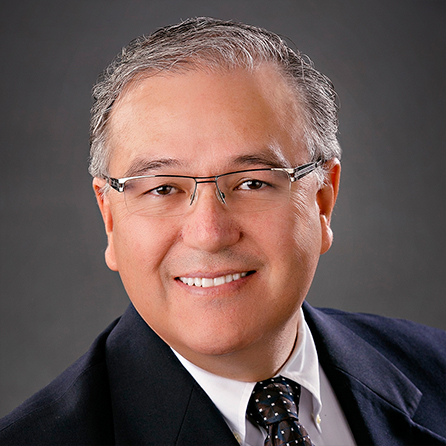 Ricardo Avena, MD, FACS
Board-Certified Surgeon
Dr. Ricardo Avena is board certified by the American Board of Surgery and is a Fellow of the American College of Surgeons. Born and raised in Mexico City, Dr. Avena attended medical school at the National Autonomous University of Mexico. Upon graduation, Dr. Avena received his certification from the Educational…
Learn More