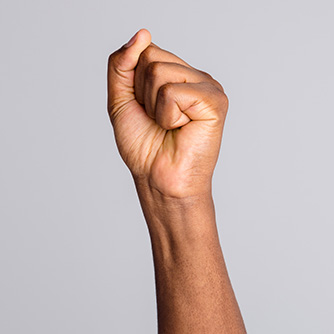 What is Flexor Tendon Repair?
Tendons are the fibrous tissues that allow your hands to move. They're attached to muscles and bones and are very strong. When your hands receive a movement signal from the brain, the tendon pulls on the attached bones like a lever. When tendons become overused or injured from cuts, crushes, or blows, it can drastically limit the mobility of your hand.
The flexor tendons are the tendons in your hands that help you curl your fingers and create a fist. When the flexor tendons become damaged or injured, a procedure called flexor tendon repair can be performed by an orthopedic hand surgeon. This is typically a very delicate and difficult procedure that requires expertise. Our team of experienced orthopedic hand specialists can help you determine your best options for treatment during a consultation.

Wonderful experience. The whole process was smooth and pleasant.
More Reviews
Wonderful experience. The whole process was smooth and pleasant. Before surgery the nurse even played my favorite music for me. Dr. Galli with all his experience put me at ease and ready to go through my surgery. I am healed now and using my hand at almost 100%. Thank you Regional Hand Center. -VP

Why Would I Need Flexor Tendon Repair?
Broken or damaged flexor tendons can drastically limit your ability to move your thumb and fingers. Surgery is typically needed in order to repair the flexor tendons so you don't lose your long-term ability to move your hands and fingers. Your orthopedic hand specialist might recommend surgery if the tendons are severed, ruptured, damaged, or split from injury.
What Can I Expect From Flexor Tendon Repair?
Flexor tendon repair can be a very advanced procedure. This is because the flexor tendons are located within an important network of nerves and thus are difficult to access. Flexor tendon repair sometimes requires general anesthesia for this reason, so your orthopedic hand specialist will help you understand what to expect. During surgery, the ends of the tendons are located within an incision and are stitched back together. Once complete, the area is dressed and fitted with a splint or cast to ensure your hand is stable and protected during recovery.
Flexor Tendon Repair Aftercare
You can expect discomfort after surgery, especially as the anesthetic wears off. You'll also have some swelling and bruising but will be given detailed aftercare instructions by our team. You'll also be given prescribed medications to help you rest and recover. You'll wear a splint for several weeks and your orthopedic hand specialist may recommend physical therapy to help regain movement of your hand. Recovery from flexor tendon repair can take around three months with restrictions on activity lasting for longer, but the outcome from surgery is typically very good.
Schedule a Consultation at the Regional Hand Center
Flexor tendon repair requires the expertise of a board-certified orthopedic hand surgeon. To learn more about your options and meet with our team, contact our Fresno, CA office by calling or filling out our online form.
Patient Resources
Whether you are planning a procedure or you are interested in options for treatment, the professional and caring Regional Hand Center team makes it easy to find the answers you need. For an appointment or answers to your questions, call (559) 322-HAND.
View All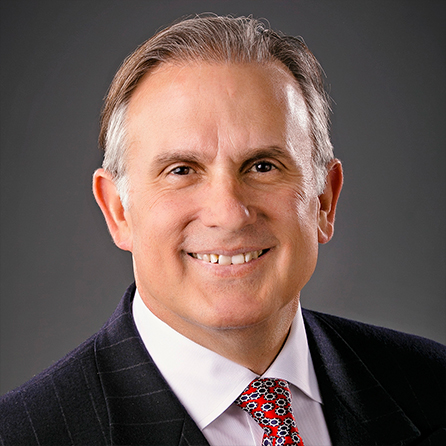 Randi A. Galli, MD, FACS
Board-Certified Surgeon
Dr. Randi Galli is certified by the American Board of Plastic Surgeons and a Fellow of the American College of Surgeons. A member of Alpha Omega Alpha, the medical honor society that comprises the top ten percent of medical students, Dr. Galli received his Medical Degree from Tulane University School…
Learn More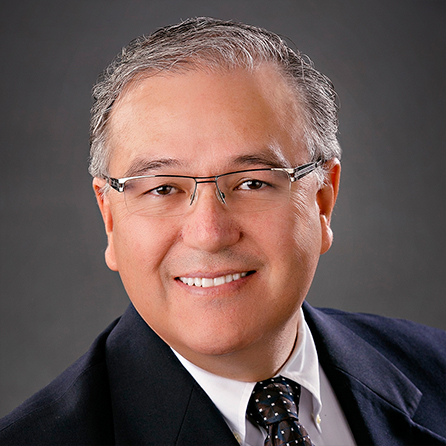 Ricardo Avena, MD, FACS
Board-Certified Surgeon
Dr. Ricardo Avena is board certified by the American Board of Surgery and is a Fellow of the American College of Surgeons. Born and raised in Mexico City, Dr. Avena attended medical school at the National Autonomous University of Mexico. Upon graduation, Dr. Avena received his certification from the Educational…
Learn More