What is Thumb Joint Arthroplasty?
Arthritis is a condition that impacts the joints of the body. Normally, the joints are cushioned by cartilage which allows the bones to glide against each other without friction. With arthritis, this cartilage can begin to break down and allow the bones to rub against each other, causing joint damage and symptoms like pain and stiffness. Arthritis doesn't always occur with aging – it can also be caused by injury or other health conditions.
A thumb joint arthroplasty is a procedure that replaces the joint at the base of the thumb in cases of advanced arthritis. The goal is to reduce symptoms like pain and stiffness by reconstructing or replacing the joint with an artificial device. Thumb joint arthroplasty is a very advanced procedure and best performed by an experienced orthopedic hand surgeon.

Easy to talk to, always explaining everything thoroughly, and making a very nervous me, feel very comfortable.
More Reviews
Dr. Avena and his staff are wonderful! Easy to talk to, always explaining everything thoroughly, and making a very nervous me, feel very comfortable. Very accommodating too! I would not hesitate to recommend them to someone! -JR
Why Would I Need Thumb Joint Arthroplasty?
Thumb joint arthroplasty is beneficial for patients who have advanced basilar thumb arthritis or who have extensive damage to the thumb joint. Sometimes, non-surgical treatments for arthritis are not effective enough and surgery to replace the joint is the most effective option. Your orthopedic hand specialist can help you explore your best options for treatment.
What Can I Expect From Thumb Joint Arthroplasty?
Thumb joint arthroplasty can be performed using either local or general anesthesia. To begin, an incision will be made over the joint of the thumb and the bones will be partially or wholly removed. The joint will then be reconstructed using cartilage and tendons grafted from elsewhere or it will be replaced with an artificial implant. Pins or other devices may also be placed to help support the joint while it heals. Once complete, the incisions will be closed, and the area will be dressed for recovery. You'll also be fitted with a splint or cast to protect the joint and keep it immobile during recovery.
Thumb Joint Arthroplasty Aftercare
It's important to keep your hand elevated as much as possible for the first few weeks to help reduce swelling and discomfort. You'll be given detailed aftercare instructions by our team including how to bathe with your splint and directions for taking prescription medications. You'll wear your cast or splint for at least three weeks and will undergo physical therapy to help regain motion in the joint. In total, it can take several months for the joint to fully heal, but you'll achieve a noticeable reduction in symptoms like pain and discomfort while moving the hand.
Schedule a Consultation at the Regional Hand Center
Thumb joint arthroplasty can be extremely beneficial to patients with joint damage. To meet with our orthopedic hand specialists and discuss your options, contact our Fresno, CA office by calling or filling out our online form.
Patient Resources
Whether you are planning a procedure or you are interested in options for treatment, the professional and caring Regional Hand Center team makes it easy to find the answers you need. For an appointment or answers to your questions, call (559) 322-HAND.
View All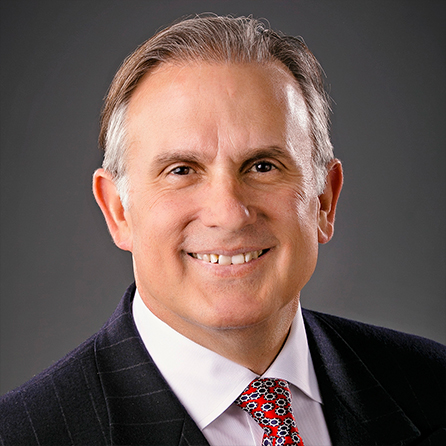 Randi A. Galli, MD, FACS
Board-Certified Surgeon
Dr. Randi Galli is certified by the American Board of Plastic Surgeons and a Fellow of the American College of Surgeons. A member of Alpha Omega Alpha, the medical honor society that comprises the top ten percent of medical students, Dr. Galli received his Medical Degree from Tulane University School…
Learn More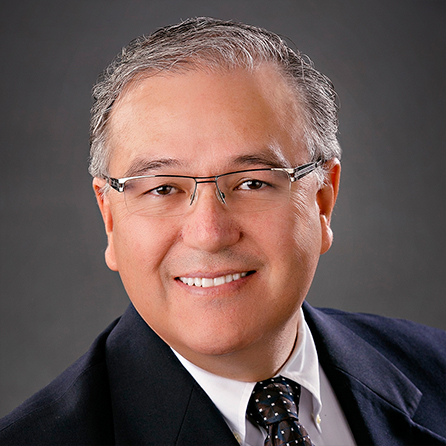 Ricardo Avena, MD, FACS
Board-Certified Surgeon
Dr. Ricardo Avena is board certified by the American Board of Surgery and is a Fellow of the American College of Surgeons. Born and raised in Mexico City, Dr. Avena attended medical school at the National Autonomous University of Mexico. Upon graduation, Dr. Avena received his certification from the Educational…
Learn More