What is Tennis Elbow?
Lateral epicondylitis, or tennis elbow, is a condition where the tendons that attach to the outside of the elbow begin to deteriorate. Tendons are responsible for aiding muscle movement and acting as a transmitter of the muscle's force to the bone. When this tendon degenerates at its anchor, it puts greater stress on the area during movement. This condition is called "tennis elbow" because it's common in tennis players, but it can occur from a variety of activities where the muscle is active like lifting, gripping, or grasping.

Caring, attentive, extremely knowledgeable and medically competent!!!
More Reviews
I came in late on a Wednesday afternoon with an emergency hand wound.. The assistants, PA, and staff were AMAZING!! Caring, attentive, extremely knowledgeable and medically competent!!! Surgery went well and I'm in the road to complete ❤️‍🩹 recovery!!! – PD
What are the Symptoms of Tennis Elbow?
Most people experience pain as the primary symptom of tennis elbow. It's usually felt on the outside of the elbow, or the lateral epicondyle. It can feel tender to the touch. During activities like tennis, pain usually begins in the elbow and travels down the forearm to the hand. In later stages, it can be painful to move the elbow in any range of motion.
What Causes Tennis Elbow?
Tennis elbow is most common people between 30 and 50 years old. Outside of athletics, the most common cause of tennis elbow is overuse of the elbow in activities like commercial painting, mechanic work, meat cutting, or plumbing. Tennis elbow can also be caused by injury or trauma. In this case, swelling can degenerate the tendon and make the elbow more susceptible to further injury.
What Treatment Options Are Available for Tennis Elbow?
In some cases, tennis elbow can simply go away. Other times, it requires a combination of surgical and non-surgical treatments.
Non-Surgical Treatments
The first step in any treatment for tennis elbow is limiting the activity causing it to occur. Depending on the activity, your orthopedic hand specialist can help you find ways to relieve symptoms. Additionally, medications like anti-inflammatories or steroids can be used to control inflammation in the area. Using a brace or splint can help keep things in place and reduce tension during movement, and physical therapy can help strengthen and stretch the area. Your orthopedic hand specialist can help you develop a treatment plan based on your needs.
Surgical Treatments
Surgery for tennis elbow is rare but can be used in the case of treatment-resistant symptoms. Typically, this means symptoms have persisted for 6-12 months and pain is incapacitating. Tennis elbow surgery involves getting rid of degenerated tendon tissue. Your orthopedic hand surgeon can help you understand whether surgery is the best option for your circumstances.
What to Expect After Tennis Elbow Treatment
The outlook for tennis elbow treatment is good if you take steps to prevent it from coming back. This includes modifying your activities and strengthening the area with specific exercises. During an appointment with our orthopedic hand specialists, you can learn more about treating and preventing tennis elbow as well as achieving relief from symptoms.
Schedule a Consultation at the Regional Hand Center
If you're ready to learn more about your tennis elbow treatment options, meet with our team of orthopedic hand specialists. To schedule an appointment, contact our Fresno, CA office by calling or filling out our online form.
Patient Resources
Whether you are planning a procedure or you are interested in options for treatment, the professional and caring Regional Hand Center team makes it easy to find the answers you need. For an appointment or answers to your questions, call (559) 322-HAND.
View All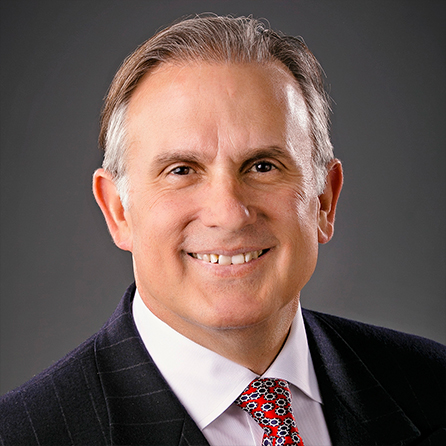 Randi A. Galli, MD, FACS
Board-Certified Surgeon
Dr. Randi Galli is certified by the American Board of Plastic Surgeons and a Fellow of the American College of Surgeons. A member of Alpha Omega Alpha, the medical honor society that comprises the top ten percent of medical students, Dr. Galli received his Medical Degree from Tulane University School…
Learn More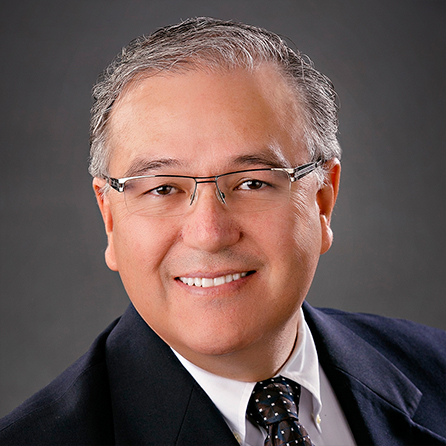 Ricardo Avena, MD, FACS
Board-Certified Surgeon
Dr. Ricardo Avena is board certified by the American Board of Surgery and is a Fellow of the American College of Surgeons. Born and raised in Mexico City, Dr. Avena attended medical school at the National Autonomous University of Mexico. Upon graduation, Dr. Avena received his certification from the Educational…
Learn More