Preparing for your surgery is one of the most important steps in ensuring a smooth and successful procedure. At the Regional Hand Center, our team of hand surgeons and physician assistants is dedicated to providing exceptional care before, during, and after surgery.
Ahead of your procedure, please review our instructions for surgery and contact us with any questions.
What to Expect Before Surgery
Before surgery, there are a few important steps you'll need to take to ensure safety during the operation.
Lab Testing
If your hand surgeon requests lab work, this must be completed at least 2 weeks prior to surgery. We recommend Saint Agnes Medical Center in Fresno. If you live outside of Fresno, we can coordinate with your local hospital.
Medications
Our team will carefully review your regular medications to determine whether they should be stopped or adjusted before surgery. You'll be given specific instructions based on your medications and your primary care physician's recommendations. Please avoid taking blood-thinning medications like ibuprofen or naproxen at least 10 days before surgery.
Smoking
Stop smoking as soon as possible before surgery. Smoking can impede your body's ability to heal and cause complications. You should stop smoking at least four weeks before surgery and for 6-8 weeks after.
Fasting
It's essential to stop eating or drinking for eight hours before your surgery. This includes gum, candy, mints, or ice chips. You'll be permitted a small sip of water to take your medications in the morning if necessary. If you're diabetic, you must also fast for your lab work.
Clothing
You must leave all valuables including jewelry and piercings at home. Make sure to wear loose-fitting clothing like sweatpants and a short-sleeved shirt as well as shoes that are easy to take off. If you wear a blouse or sweatshirt, make sure it's removable from the front with buttons or a zipper.
Transportation
You will need to be driven home by a responsible adult like a close friend or family member. Parents of minors undergoing surgery must stay on the premises during the procedure. If you undergo general anesthesia, you must have a responsible adult stay with you for the first 24 hours after surgery.
What to Expect After Surgery
Our team will also supply detailed, personalized instructions for your post-surgical care based on your specific procedure. This will include surgical site care, medication instructions, and hygiene instructions. You'll schedule a follow-up appointment with our team to review your progress and assess the surgical site.
Emergencies
If you have any questions about your post-surgical care, please contact our team. If you experience the following symptoms, contact us immediately:
Fever over 101⁰F
Persistent nausea or vomiting
Chills or sweating
Rash
Excessive bleeding or swelling
Excessive pain
Numbness and tingling in the surgical site
Changes in temperature or color at the surgical site
If you're experiencing the above symptoms and are unable to reach a physician, go to your local emergency room immediately.
Schedule an Appointment
Our team is here to provide exceptional care throughout your surgical process. To meet with our team and learn more, contact our Fresno, CA office by calling or filling out our online form.

They are Excellent Doctors with the Patients Recovery foremost at hand so to speak !
More Reviews
user profile image
They are Excellent Doctors with the Patients Recovery foremost at hand so to speak ! Very Efficient Surgery Center on Site . – KB

The Regional Hand Surgery Center
Our state of the art ambulatory surgery center, on-site radiology services and certified medical staff meet and exceed the highest standards of efficiency, cleanliness and individualized care. Conveniently located next to our clinic, the Regional Hand Surgery Center is a spacious, state-of-the-art, Medicare-certified outpatient facility that is equipped to perform the highest quality level of care for the hand.
View All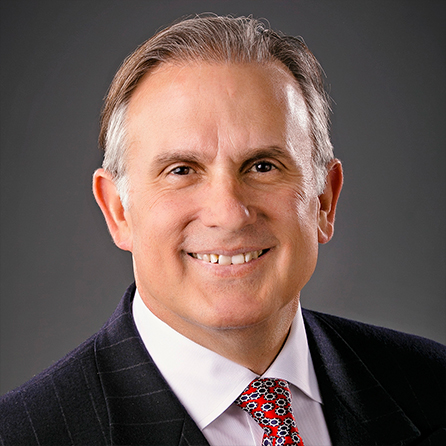 Randi A. Galli, MD, FACS
Board-Certified Surgeon
Dr. Randi Galli is certified by the American Board of Plastic Surgeons and a Fellow of the American College of Surgeons. A member of Alpha Omega Alpha, the medical honor society that comprises the top ten percent of medical students, Dr. Galli received his Medical Degree from Tulane University School…
Learn More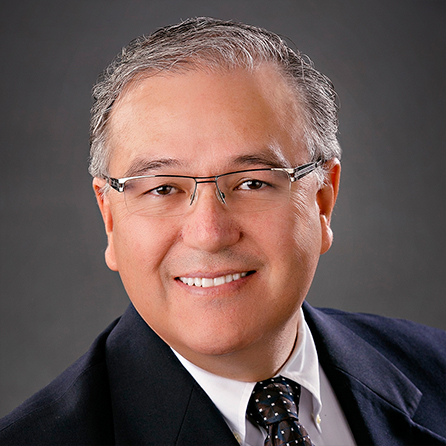 Ricardo Avena, MD, FACS
Board-Certified Surgeon
Dr. Ricardo Avena is board certified by the American Board of Surgery and is a Fellow of the American College of Surgeons. Born and raised in Mexico City, Dr. Avena attended medical school at the National Autonomous University of Mexico. Upon graduation, Dr. Avena received his certification from the Educational…
Learn More