What are Sports Injuries?
Sports incidents are one of the most common causes of hand, finger, and wrist injuries. There are a variety of sports injuries that can require treatment from an orthopedic hand specialist. These include:
Ligament injuries or tears
Tendon sheath or pulley injuries
Hand fractures
Finger fractures
Joint dislocations
Muscle strains
Inflammation
An orthopedic hand specialist is the best medical professional to diagnose and treat sports injuries of the hand and wrist. Our team can help you regain movement and explore ways to prevent future injuries as part of your treatment.

Very professional made me feel comfortable and at ease.
More Reviews
Very professional made me feel comfortable and at ease. Really thankful for the treat and professional care they give. Thank you -BM
What are the Symptoms of Sports Injuries?
Sports injuries come in many forms but some of the telltale signs of injury in the hands and wrist include swelling, pain, and stiffness. In minor cases, you may have achiness and stiffness, while in more severe cases you may be unable to move the hand or fingers. Additionally, swelling can range from mild to noticeably deformed. In any case, it's important to see an orthopedic hand specialist as soon as possible after a sports injury.
What Causes Sports Injuries?
The wrists, fingers, and hands can be especially prone to injuries that arise from crushing, twisting, or overextension. These types of force are more common in sports, especially physical ones. Additionally, athletes can experience problems with the hands because of overuse throughout their career. Some sports are notorious for causing problems with the hands and wrists like tennis, golf, contact sports, or baseball.
What Treatment Options Are Available for Sports Injuries?
This can greatly depend on the severity of your injury. In the case of stable fractures or inflammation, a splint and anti-inflammatory medications can be enough to help the area heal. In the case of more severe injuries like dislocations, tendon injuries, or severe fractures, surgery may be needed. Your orthopedic hand specialist will take an x-ray or other medical scan to diagnose your injury and discuss your treatment options accordingly.
What to Expect After Sports Injury Treatment
It's normal to require physical therapy after sports injury treatment in order to help you regain mobility. However, severe hand and wrist injuries can sometimes be long-lasting and require ongoing treatment. Your orthopedic hand specialist will ensure you understand what outcomes can be expected and how to care for the area if you undergo surgery. You'll also discuss ways to protect yourself against sports injuries in the future.
Schedule a Consultation at the Regional Hand Center
In order to continue doing your favorite sport, it's important to partner with an orthopedic hand specialist who can help you regain use of your hand. To schedule an appointment, contact our Fresno, CA office by calling or filling out our online form.
Patient Resources
Whether you are planning a procedure or you are interested in options for treatment, the professional and caring Regional Hand Center team makes it easy to find the answers you need. For an appointment or answers to your questions, call (559) 322-HAND.
View All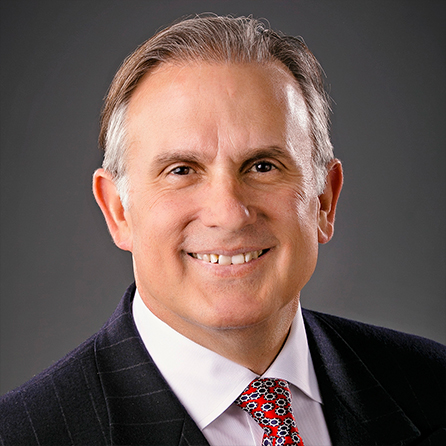 Randi A. Galli, MD, FACS
Board-Certified Surgeon
Dr. Randi Galli is certified by the American Board of Plastic Surgeons and a Fellow of the American College of Surgeons. A member of Alpha Omega Alpha, the medical honor society that comprises the top ten percent of medical students, Dr. Galli received his Medical Degree from Tulane University School…
Learn More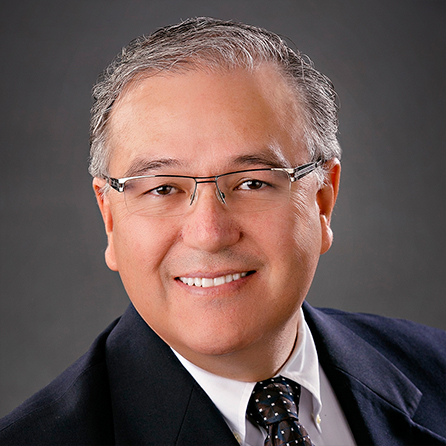 Ricardo Avena, MD, FACS
Board-Certified Surgeon
Dr. Ricardo Avena is board certified by the American Board of Surgery and is a Fellow of the American College of Surgeons. Born and raised in Mexico City, Dr. Avena attended medical school at the National Autonomous University of Mexico. Upon graduation, Dr. Avena received his certification from the Educational…
Learn More