What is a Wrist Fracture?
The wrist is made up of eight small bones between the bones of the hand and the two long bones in the forearm (the radius and ulna). A wrist fracture, or broken wrist, happens when one of these bones becomes broken. One of the most common bones to break is the radius, or the forearm bone facing forward when your hand is at your side.
There are a few different types of fractures, and the type can determine the course of your treatment. Types of fractures include:
Stable or non-displaced: the bone does not move out of place
Unstable or displaced: the bone moves out of place
Comminuted: the bone shatters into many small pieces
Compound or open: the bone breaks through the skin
It's always important to get a diagnosis from an orthopedic hand specialist if you think you might have a wrist fracture. Otherwise, it may heal improperly and cause problems with mobility later.

Caring, attentive, extremely knowledgeable and medically competent!!!
More Reviews
I came in late on a Wednesday afternoon with an emergency hand wound.. The assistants, PA, and staff were AMAZING!! Caring, attentive, extremely knowledgeable and medically competent!!! Surgery went well and I'm in the road to complete ❤️‍🩹 recovery!!! – PD
What are the Symptoms of Wrist Fractures?
One of the telltale signs of a wrist fracture is swelling and pain. It may also be difficult to move or bend the wrist or hand (although this isn't always the case, and you may retain movement). The wrist can even appear deformed, whether because of bone displacement or swelling. In some cases, wrist fractures can cause numbness or tingling in the fingertips.
What Causes Wrist Fractures?
Wrist fractures are most commonly caused by trauma from falling and trying to catch yourself. This is especially common in people with osteoporosis or other conditions which cause weak bones. Other common ways to break a wrist include automobile accidents or sports injuries.
What Treatment Options Are Available for Wrist Fractures?
Firstly, your orthopedic hand surgeon will take an x-ray to determine the location and type of fracture. Treatment for a broken wrist can depend largely on the type of fracture. For example, stable fractures can be treated with a splint or cast while it heals. Other times, surgery may be needed to put the bones back in the correct place with pins or screws. If the bone has been crushed into many pieces, they may need to be removed and replaced with a bone graft. During a consultation with your orthopedic hand specialist, you'll discuss the best treatment options for your circumstances.
What to Expect After Wrist Fracture Treatment
You'll be given detailed aftercare instructions by our team on how to care for your wrist during recovery. It's important to gently move your fingers, and your orthopedic hand specialist may have you undergo physical therapy to help regain movement as your wrist heals. You may still have stiffness in your wrist even after recovery due to the complex nature of the wrist and hand. Your orthopedic hand specialist will ensure you understand what outcomes can be expected from your treatment.
Schedule a Consultation at the Regional Hand Center
To learn more about wrist fracture treatments and how our team can help, contact our Fresno, CA office by calling or filling out our online form.
Patient Resources
Whether you are planning a procedure or you are interested in options for treatment, the professional and caring Regional Hand Center team makes it easy to find the answers you need. For an appointment or answers to your questions, call (559) 322-HAND.
View All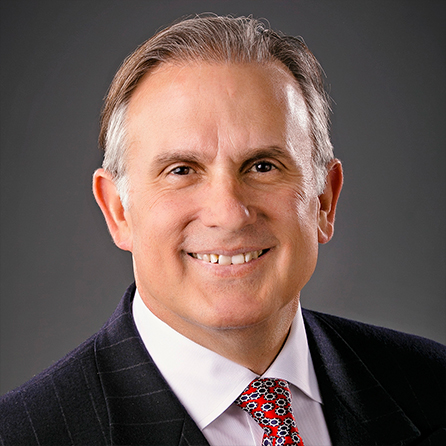 Randi A. Galli, MD, FACS
Board-Certified Surgeon
Dr. Randi Galli is certified by the American Board of Plastic Surgeons and a Fellow of the American College of Surgeons. A member of Alpha Omega Alpha, the medical honor society that comprises the top ten percent of medical students, Dr. Galli received his Medical Degree from Tulane University School…
Learn More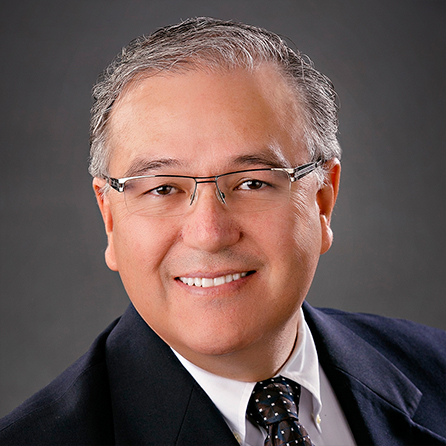 Ricardo Avena, MD, FACS
Board-Certified Surgeon
Dr. Ricardo Avena is board certified by the American Board of Surgery and is a Fellow of the American College of Surgeons. Born and raised in Mexico City, Dr. Avena attended medical school at the National Autonomous University of Mexico. Upon graduation, Dr. Avena received his certification from the Educational…
Learn More