What Are Fingertip Injuries?
The fingertips are the bones, fingernails, and pads of skin at the end of the finger. A fingertip injury can occur because of any type of trauma to the tip of the finger, including blunt force, crushing, dislocations, or cuts. Fingertip injuries can require specialized care because of the concentrated number of sensory nerves in the fingertips (which can make injuries especially painful). In order to prevent scarring or permanent nerve damage, an orthopedic hand specialist can provide the right treatment.

Very professional made me feel comfortable and at ease.
More Reviews
Very professional made me feel comfortable and at ease. Really thankful for the treat and professional care they give. Thank you -BM
What are the Types of Fingertip Injuries?
There are many different types of fingertip injuries, but some of the most common ones include:
Broken bone
Dislocation
Fingertip laceration
Inability to flex the knuckle
Torn nail
Bleeding under the fingernail
These types of fingertip injuries usually come with symptoms like bleeding or visible bruising, deformity, swelling, pain, and numbness.
What Causes Fingertip Injuries?
Fingertip injuries can happen during many day-to-day activities like cutting vegetables or using power tools. However, they can also occur from more severe circumstances like car accidents, workplace incidents, or sports injuries. In either case, fingertip injuries that involve care from an orthopedic hand specialist usually extend beyond just at-home care and require surgical or reconstructive intervention.
What Treatment Options Are Available for Fingertip Injuries?
There are a variety of treatment options available depending on your unique circumstances. Your orthopedic hand specialist may perform a combination of the following treatments:
Splinting: stabilizes the joint in order to heal minor factures, tendon injuries, or dislocations.
Surgery: repairs complex fractures or tears. It can also include amputation.
Nailbed repair: repairs the nailbed and removes a broken or disrupted nail.
Closed reduction: realigns broken or dislocated bones non-surgically.
Hematoma decompression: relieves pressure and drains blood in the nailbed using tiny pinholes.
What to Expect After Fingertip Injury Treatment
Your orthopedic hand specialist will provide detailed aftercare instructions during your treatment. However, the best way to take care of fingertip injuries is by preventing them in the first place. Always take great care and use safety best practices when using machinery, power tools, or kitchenware. Additionally, always wear protective equipment when doing high-risk activities like contact sports or motorsports. Our orthopedic hand specialists can help you understand ways to protect your fingers from injury during your consultation.
Schedule a Consultation at the Regional Hand Center
Fingertip injuries can be extremely painful, but our team is here to help. To schedule a consultation at our Fresno, CA office, contact us by calling or filling out our online form.
Patient Resources
Whether you are planning a procedure or you are interested in options for treatment, the professional and caring Regional Hand Center team makes it easy to find the answers you need. For an appointment or answers to your questions, call (559) 322-HAND.
View All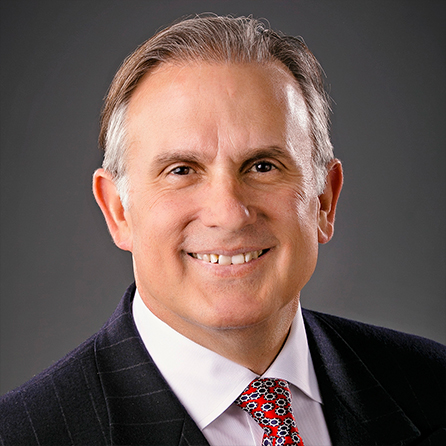 Randi A. Galli, MD, FACS
Board-Certified Surgeon
Dr. Randi Galli is certified by the American Board of Plastic Surgeons and a Fellow of the American College of Surgeons. A member of Alpha Omega Alpha, the medical honor society that comprises the top ten percent of medical students, Dr. Galli received his Medical Degree from Tulane University School…
Learn More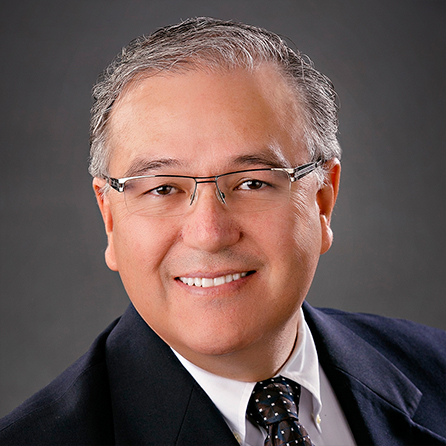 Ricardo Avena, MD, FACS
Board-Certified Surgeon
Dr. Ricardo Avena is board certified by the American Board of Surgery and is a Fellow of the American College of Surgeons. Born and raised in Mexico City, Dr. Avena attended medical school at the National Autonomous University of Mexico. Upon graduation, Dr. Avena received his certification from the Educational…
Learn More