What is Amputation?
In some cases, severe injury to the body is best treated by removing the affected body part. Amputation is the process of removing a body part due to disease or injury. Most often, surgical amputations in the hand are performed on the fingers but can also be performed on a whole hand. If amputation happens during a traumatic incident, the affected finger can sometimes be reattached. However, an orthopedic hand surgeon can determine whether it's possible for the finger to regain full mobility and function.

Wonderful experience. The whole process was smooth and pleasant.
More Reviews
Before surgery the nurse even played my favorite music for me. Dr. Galli with all his experience put me at ease and ready to go through my surgery. I am healed now and using my hand at almost 100%. Thank you Regional Hand Center.
Why Would I Need Amputation?
Amputation can be necessary in the event of a serious injury or chronic condition to save the rest of the hand or arm. It can also sometimes be required to prevent the spread of diseased tissue. Your orthopedic hand specialist can perform a variety of medical screenings and tests to determine the best course of treatment. Amputation can be an emotionally taxing operation and it's important to partner with an experienced orthopedic hand surgeon who can provide the right resources to help you recover.
What Can I Expect From Amputation?
Your orthopedic hand surgeon will obtain scans and imaging of the area to determine how much tissue will need to be removed. It's possible that additional tissue will need to be removed once your orthopedic hand surgeon has access to the area during surgery. Amputation can be as simple as rearranging the skin and tissues to cover the gap or more extensive reconstruction with grafts to repair the muscles, tendons, and skin. It may also be necessary to shorten the bone or tendons for a successful closure.
Before surgery, your orthopedic hand surgeon will also discuss your options for prosthetic devices. In this case, the finger or arm may need to be shaped to fit it during surgery. Prosthetic devices can come in many different forms and it's important to select one that fits your lifestyle needs. Typically, a prosthesis is made from a cast of your existing hand or finger and matched closely to your natural skin tone. Prosthesis can last for many years and help you regain some function of your lost finger or hand.
Amputation Aftercare
Amputation can require several weeks of recovery. You'll have pain and discomfort in the days following surgery, but our team will supply detailed aftercare instructions and prescription medications. It's best to keep the area elevated to alleviate swelling. You'll check in with your orthopedic hand specialist regularly to monitor your progress. Generally, you'll make a full recovery within a few months. At this point, you can begin wearing your prosthesis and learning how to use it.
It's normal to experience strange sensations after amputation because of damage to the nerves. You may feel sensations like the finger or hand is still there, or pain and cold sensitivity. Your orthopedic hand specialist can help you navigate these sensations and explore ways to manage them. Amputation can require physical therapy as well as psychotherapy to cope with the changes. Our team is here to help throughout your recovery process so you can regain function and still enjoy your favorite lifestyle activities.
Schedule a Consultation at the Regional Hand Center
Amputation can be a difficult process, but our orthopedic hand specialists can guide you through it. To meet with our team and learn more about your options, contact our Fresno, CA office by calling or filling out our online contact form.
Patient Resources
Whether you are planning a procedure or you are interested in options for treatment, the professional and caring Regional Hand Center team makes it easy to find the answers you need. For an appointment or answers to your questions, call (559) 322-HAND.
View All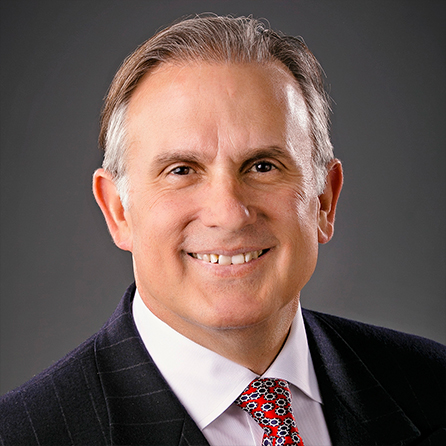 Randi A. Galli, MD, FACS
Board-Certified Surgeon
Dr. Randi Galli is certified by the American Board of Plastic Surgeons and a Fellow of the American College of Surgeons. A member of Alpha Omega Alpha, the medical honor society that comprises the top ten percent of medical students, Dr. Galli received his Medical Degree from Tulane University School…
Learn More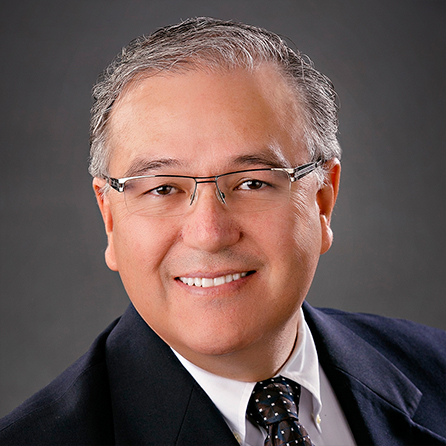 Ricardo Avena, MD, FACS
Board-Certified Surgeon
Dr. Ricardo Avena is board certified by the American Board of Surgery and is a Fellow of the American College of Surgeons. Born and raised in Mexico City, Dr. Avena attended medical school at the National Autonomous University of Mexico. Upon graduation, Dr. Avena received his certification from the Educational…
Learn More