What is a Hand Fracture?
The hand is made up of a complex framework of very small bones. A hand fracture occurs when a small breakage happens in one of these bones. When a hand fracture occurs, it can prevent you from having full mobility of your hands, wrist, and fingers.
A broken hand and a hand fracture are two names for the same thing. There are a few different kinds of fractures, and they include:
Stable fractures: the bone pieces remain in place
Unstable fractures: the bone pieces shift
Comminuted fractures: the bone breaks into many small pieces
Compound fractures: the bone breaks through the skin
In any of these cases, an orthopedic hand specialist should assess the fracture and discuss your treatment options so you can regain movement of your hand.

Wonderful experience. The whole process was smooth and pleasant.
More Reviews
Before surgery the nurse even played my favorite music for me. Dr. Galli with all his experience put me at ease and ready to go through my surgery. I am healed now and using my hand at almost 100%. Thank you Regional Hand Center.
What are the Symptoms of Hand Fractures?
Hand fractures are painful, and the complex nature of their bone structure can mean it's difficult to move your hand. It may feel stiff or even immobile. You may have difficulty moving your wrist or fingers, as well. Finally, in severe cases, you may see visible deformity of your hand, wrist, or fingers.
What Causes Hand Fractures?
Any kind of strong force can cause a hand fracture. One of the most common ways to break a hand includes falling and trying to catch yourself. However, automobile accidents and sports incidents are also common ways to break a hand.
What Treatment Options Are Available for Hand Fractures?
Your first step in treatment is diagnosing the type and location of the fracture. This typically includes an x-ray or other medical scan. From there, your orthopedic hand surgeon will assess the fracture and recommend treatment. Typically, a cast or splint can be used to support a stable fracture while it heals on its own. More serious fractures like unstable fractures may need to be set with surgery or an in-office procedure so it can be held in place with pins or screws. The most severe fractures where the bone has been completely crushed may require bone grafts to help repair the hand.
What to Expect After Hand Fracture Treatment
It's normal to experience stiffness and soreness as your hand heals. You may also notice a small bump that forms, and it typically goes away with time. Your orthopedic hand specialist will monitor your progress and make sure your fracture heals as it should. Keep in mind that, because of the complex nature of the hand, you may not recover full mobility without physical therapy and additional treatment. Our team can ensure you know what to expect during your recovery and how to achieve best results from your treatment.
Schedule a Consultation at the Regional Hand Center
Hand fractures can be painful, but our team is here to help. To meet with our team, contact our Fresno, CA office by calling or filling out our online form.
Patient Resources
Whether you are planning a procedure or you are interested in options for treatment, the professional and caring Regional Hand Center team makes it easy to find the answers you need. For an appointment or answers to your questions, call (559) 322-HAND.
View All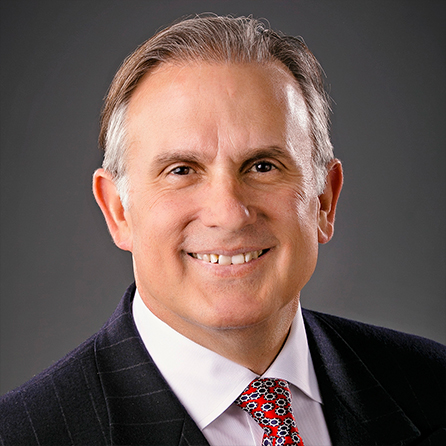 Randi A. Galli, MD, FACS
Board-Certified Surgeon
Dr. Randi Galli is certified by the American Board of Plastic Surgeons and a Fellow of the American College of Surgeons. A member of Alpha Omega Alpha, the medical honor society that comprises the top ten percent of medical students, Dr. Galli received his Medical Degree from Tulane University School…
Learn More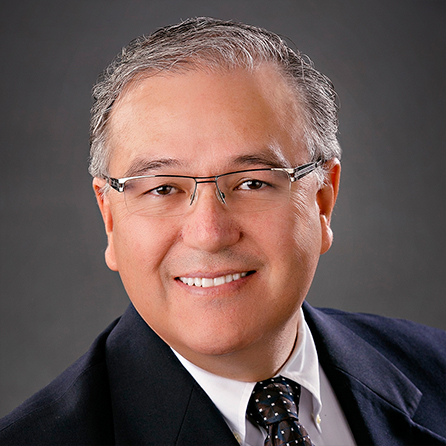 Ricardo Avena, MD, FACS
Board-Certified Surgeon
Dr. Ricardo Avena is board certified by the American Board of Surgery and is a Fellow of the American College of Surgeons. Born and raised in Mexico City, Dr. Avena attended medical school at the National Autonomous University of Mexico. Upon graduation, Dr. Avena received his certification from the Educational…
Learn More