What is Casting and Splinting?
Casts are made with a specialized plaster material wrapped around a soft lining – they're created in-office with a setting process. Casts can come in different shapes and sizes. Some cover only the wrist and hand while others can extend along the forearm and around the elbow.
Splints can be small enough to support a single finger or large enough for the whole wrist. Splints are usually a combination of fabric, aluminum, and plastic. They're fastened with Velcro straps and can be removed if needed.

I would recommend getting fixed here.
More Reviews

Great office. My dog broke my finger, and my doctor referred me here. I've been coming here for a few months now through two surgeries and check ups, and I have received top notch service from all staff: front desk, back office, surgery room. I wouldn't recommend breaking your finger, but I would recommend getting fixed here. – JH
Why Would I Need a Cast or Splint?
Cast and splints are one of the best ways to help an injury heal by keeping it protected. They can also provide support and keep the hand or wrist from moving. They're often used for minor injuries or fractures which don't require surgery. However, you may have to wear a splint after surgery to help the recovery process.
What Can I Expect From Casting and Splinting?
Your orthopedic hand specialist will discuss your best treatment options for casts and splints. Casts can be applied right at our office – our team can also help you obtain the right splint for your treatment needs. Our team can also follow up on your treatment and ensure your cast or splint is working properly. You'll get detailed instructions on caring for your cast or splint so you can get the most out of your treatment. Finally, we can remove your cast at our office once your recovery is complete.
Casting and Splinting Aftercare
Caring for your cast or splint is important to letting your injury heal like it needs to. Make sure to avoid getting your cast or splint wet while bathing – cover it with a plastic bag and rubber band it to keep water from getting in. Additionally, keep it raised above your head while in the shower to lessen the chances of contacting moisture.
It's important to keep your cast or splint clean and free of foreign materials like dirt or sand (if it gets under the cast, it can irritate the skin). Additionally, never stick things under the cast or splint to itch yourself. Finally, if you experience irritation from rough edges or an ill-fitting application, make sure to let your orthopedic hand specialist know.
Schedule a Consultation at the Regional Hand Center
Casts and splints are an important part of your recovery, and our team is here to help. To learn more about our treatment options, contact our Fresno, CA office by calling or filling out our online form.
Patient Resources
Whether you are planning a procedure or you are interested in options for treatment, the professional and caring Regional Hand Center team makes it easy to find the answers you need. For an appointment or answers to your questions, call (559) 322-HAND.
View All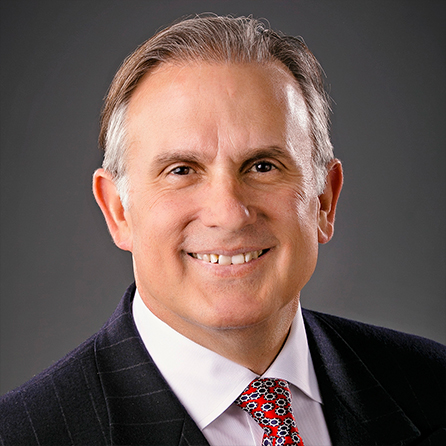 Randi A. Galli, MD, FACS
Board-Certified Surgeon
Dr. Randi Galli is certified by the American Board of Plastic Surgeons and a Fellow of the American College of Surgeons. A member of Alpha Omega Alpha, the medical honor society that comprises the top ten percent of medical students, Dr. Galli received his Medical Degree from Tulane University School…
Learn More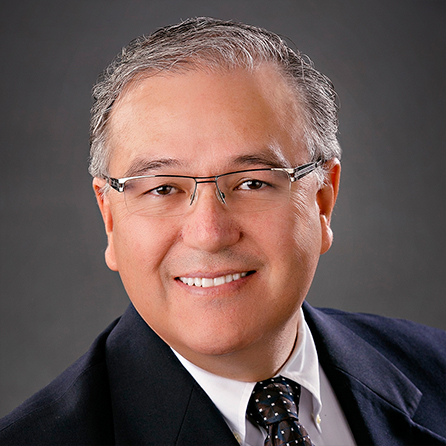 Ricardo Avena, MD, FACS
Board-Certified Surgeon
Dr. Ricardo Avena is board certified by the American Board of Surgery and is a Fellow of the American College of Surgeons. Born and raised in Mexico City, Dr. Avena attended medical school at the National Autonomous University of Mexico. Upon graduation, Dr. Avena received his certification from the Educational…
Learn More