What is Ganglion Cyst Excision?
Ganglion cysts are small benign bumps that can form on the hand or wrist. They typically grow from soft tissues around the joints of the hands like the ligaments, linings, and tendon sheaths. They are typically harmless and can sometimes go away on their own. Other times, they must be excised by an orthopedic hand surgeon. This process is called ganglion cyst excision.
Most procedures to remove ganglion cysts can be performed during a minimally invasive, in-office procedure using very small instruments. During the procedure, your orthopedic hand surgeon can ensure the whole cyst (including the stalk, fluid, and cyst wall) is removed.

great job with my surgeries
More Reviews
I have experience with Dr. Gali. He has done a great job with my surgeries. Hope he doesn't retire soon. I have recommended him to my family and friends. – OC

Why Would I Need Ganglion Cyst Excision?
Ganglion cysts are not typically harmful or cancerous, but they may cause difficulty with mobility. Ganglion cyst excision is typically needed when the cyst does not subside on its own or respond to non-surgical treatments. It may also be recommended by your orthopedic hand specialist if the cyst reoccurs or is bothersome.
What Can I Expect From Ganglion Cyst Excision?
Ganglion cyst excision can be performed using local anesthetic and an arthroscope, or a narrow fiber optic instrument. Your orthopedic hand surgeon will create tiny incisions around the cyst and use an arthroscope to examine the underlying joint. This helps your orthopedic hand surgeon locate the stalk and any other attached areas. From there, the whole cyst can be removed using tiny instruments. Once the procedure is complete, your orthopedic hand surgeon will dress the area and ready it for your recovery with a splint.
Ganglion Cyst Excision Aftercare
You can expect some swelling, tenderness, and discomfort after surgery. You'll wear a protective splint for about one week and then undergo physical therapy to help regain mobility in the area. You can typically return to work within a few days of surgery but with restrictions on activities. If you work a more labor intensive job, you may need to take additional time off. Outcomes from ganglion cyst excision are generally good, but the cyst can still return for unknown reasons. Your orthopedic hand specialist can help you understand what to expect during your consultation.
Schedule a Consultation at the Regional Hand Center
Ganglion cysts can be removed by an experienced orthopedic hand surgeon. To meet with our team and learn more about your options, contact our Fresno, CA office by calling or filling out our online contact form.
Patient Resources
Whether you are planning a procedure or you are interested in options for treatment, the professional and caring Regional Hand Center team makes it easy to find the answers you need. For an appointment or answers to your questions, call (559) 322-HAND.
View All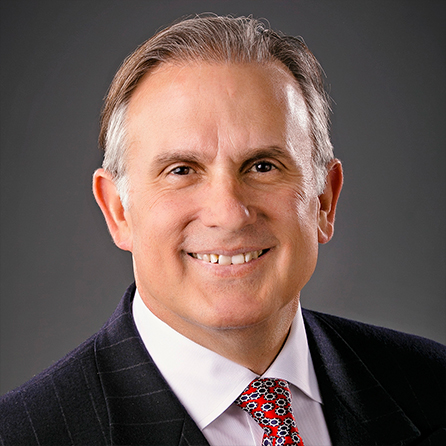 Randi A. Galli, MD, FACS
Board-Certified Surgeon
Dr. Randi Galli is certified by the American Board of Plastic Surgeons and a Fellow of the American College of Surgeons. A member of Alpha Omega Alpha, the medical honor society that comprises the top ten percent of medical students, Dr. Galli received his Medical Degree from Tulane University School…
Learn More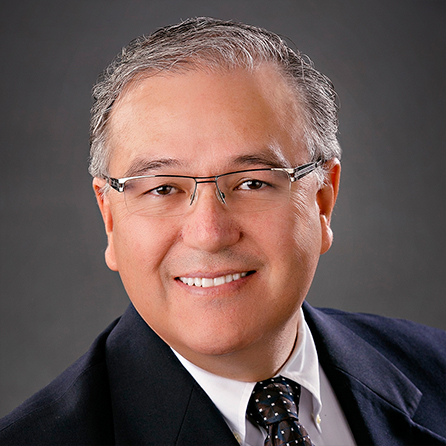 Ricardo Avena, MD, FACS
Board-Certified Surgeon
Dr. Ricardo Avena is board certified by the American Board of Surgery and is a Fellow of the American College of Surgeons. Born and raised in Mexico City, Dr. Avena attended medical school at the National Autonomous University of Mexico. Upon graduation, Dr. Avena received his certification from the Educational…
Learn More